A signing ceremony of the People's Government of Sanjiao Town and INVT Electric (Shenzhen) Co., Ltd was held recently. INVT South China Industrial Base Project will be launched in Sanjiao Town, Zhongshan. Secretary of the Party Committee of Sanjiao Town Li Zong, Deputy Secretary of the Party Committee and Mayor Li Kaihang, candidate for Deputy Mayor Zhou Jintian, Chairman of INVT Electric (Shenzhen) Co., Ltd.Huang Shenli and Vice Presidents Zhang Qing and Tian Huachen attended the ceremony.
Witnessed by both parties, Mayor Li Kaihang and Vice President Tian Huachen jointly signed an investment agreement.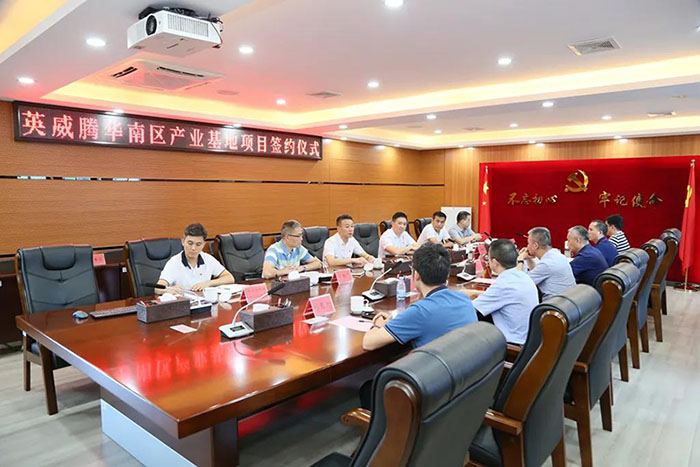 INVT Electric (Shenzhen) Co., Ltd, established in 2002, is a national high-tech enterprise leading the way in industrial automation and energy management. Headquartered in Shenzhen, INVT group got listed on the Shenzhen Stock Exchange in 2010 with 15 holding subsidiaries, more than 3,000 employees, over 40 branches and more than 200 channel partners worldwide. The group exports its products to more than 80 countries and regions around the world. INVT South China Industrial Base Project is believed to boost the development of industrial automation and energy and power industries in Sanjiao Town and optimize the industrial layout.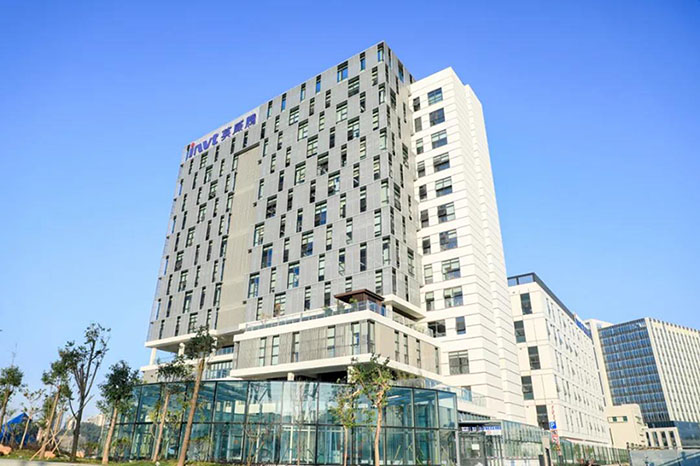 Sanjiao Town is located in Greater Bay Area and close to five international airports and four deepwater ports, there is only a river between Sanjiao Town and Nansha Free Trade Zone. It is the first stop from Guangzhou to Zhongshan via Guangzhou-Macao Expressway. The excellent geographical environment and nice transportation make Sanjiao town an important node for Zhongshan to undertake the export of Guangdong, Hong Kong and Macao, the construction of the coastal economic belt and the promotion of the integration and development of the east and west sides of the Pearl River.