Intelligent medical treatment

Recently, the data center solution of INVT Network Power (Shenzhen) Co., Ltd. has successfully settled in Taoyuan County traditional Chinese medicine hospital, which provides a strong guarantee for the hospital to comprehensively improve the modern management level, ensure the medical quality and safety, and promote the construction of intelligent medical informatization.

Taoyuan traditional Chinese medicine hospital was founded in 1955. The hospital covers an area of 8 mu and a construction area of 11278m ²。 It is a comprehensive class II and class A traditional Chinese medicine hospital integrating medical treatment, teaching, scientific research and preventive health care with the purpose of "people-oriented and patient first".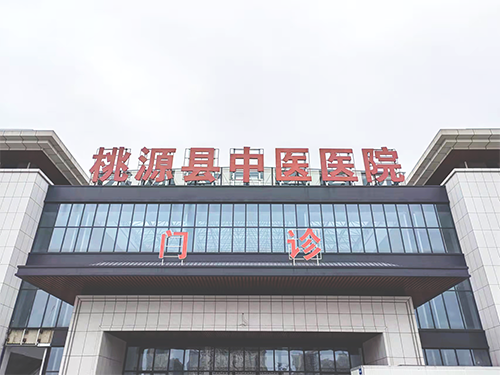 iTalent series large integrated data center

In order to implement the spirit of " the national health and medical big data standards, safety and service management measures (Trial) " (in 2018), " Internet hospital management measures (Trial) " and other documents, and make full use of emerging information technologies such as cloud computing, big data, Internet of things and mobile Internet, Taoyuan traditional Chinese medicine hospital attaches great importance to the construction of "smart hospital" informatization project.

INVT Network Power (Shenzhen) Co., Ltd. has provided iTalent series large-scale integrated data center solutions for the information construction needs of Taoyuan traditional Chinese medicine hospital, which provides all-round key infrastructure support for the upgrading, safe and efficient operation of the hospital's smart hospital, greatly reduces the business construction cycle, matches the business changes, deploys quickly on demand, further improves the doctor-patient experience, and strongly empowers to promote the informatization construction of smart hospitals.

INVT program highlights


1. Safe and reliable
1) International class A computer room design
2) Integrated intelligent monitoring system
2. High efficiency and energy saving
1) Combined application of row level air conditioner, modular UPS, closed hot and cold channel, intelligent distribution cabinet, etc
2) Realize intelligent sleep function
3) Remote operation and maintenance unattended, saving TCO
3. Simple and fast
1) Standardized components, modular architecture, rapid on-demand deployment
2) No professional computer room is required, and it is directly installed on the cement floor of the building
3) Plug and play, easy installation
4. Intelligent management


With the functions of alarm management, report management, user management and energy efficiency management to realize comprehensive intelligent management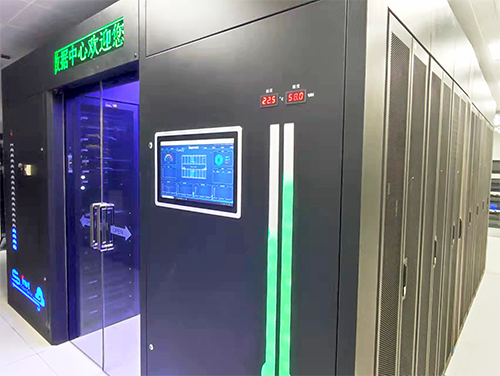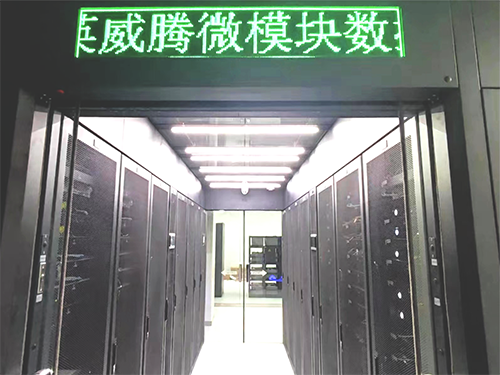 INVT helps smart medicine


With the continuous development of modern information technology, smart healthcare is also driven by the construction of the Internet of things and smart city.
INVT Network Power (Shenzhen) Co., Ltd. is a data center energy solution provider, which makes every effort to provide over valued products and services, and continues to build a safe, reliable, technologically advanced, intelligent, flexible, green, energy-saving, economical and applicable data center "base", and promotes the integration of smart elements into the medical industry and helps the prosperity and development of smart medicine.